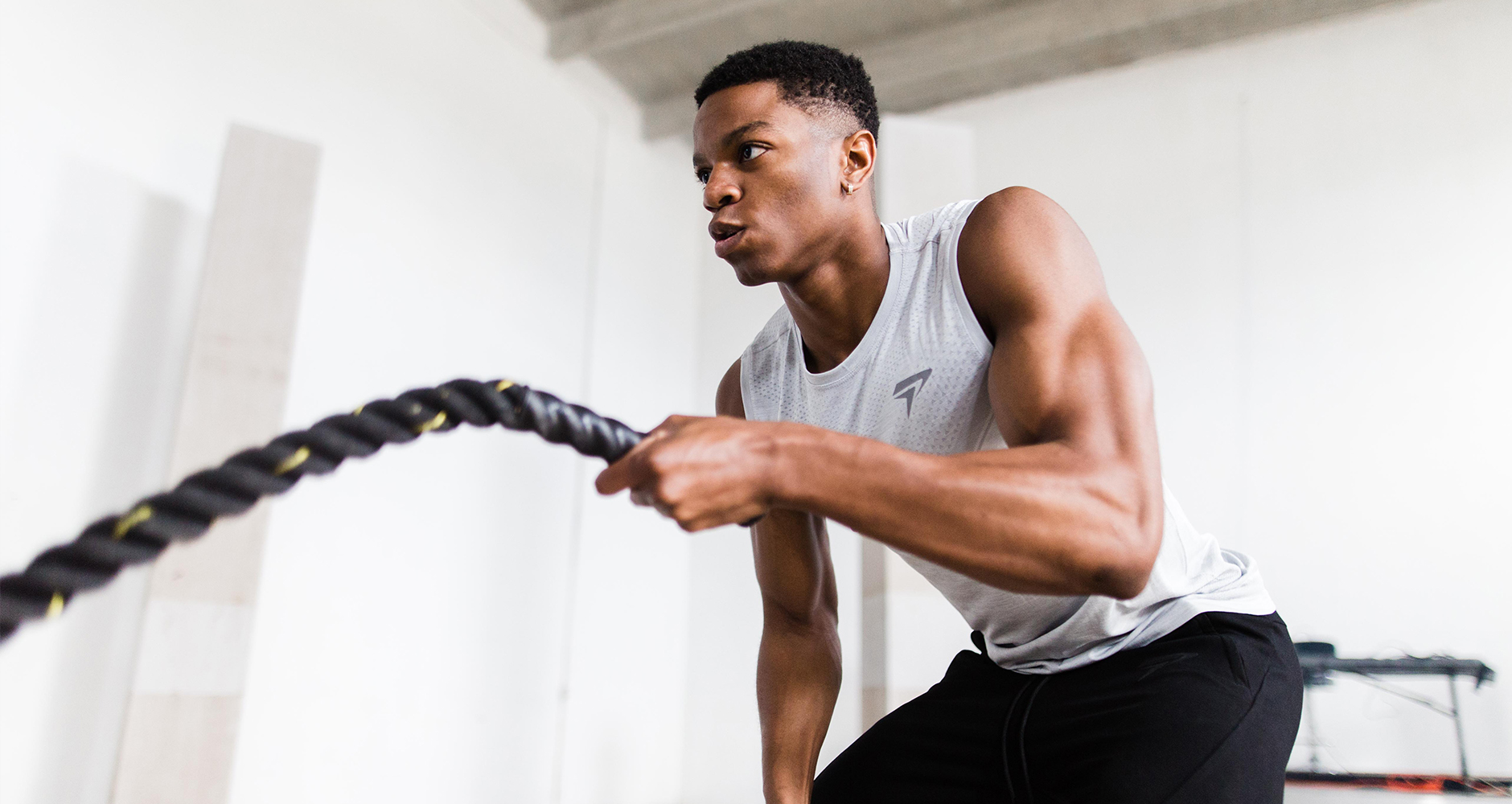 When entering your order ID do not include the 'UK' prefix.
This is a new tracking hub. It may not show information about old shipments. If you cannot find your order using the order ID and email address, use the tracking number option.
Your tracking number will also work on the website of your local post site/designated courier stated above for more detailed information. It may take a few days for data to show up.
Transit times are based on the average delivery time to each destination. Delays incurred by customs backlogs and inspections are not included.